Wye College Agricola Club Blog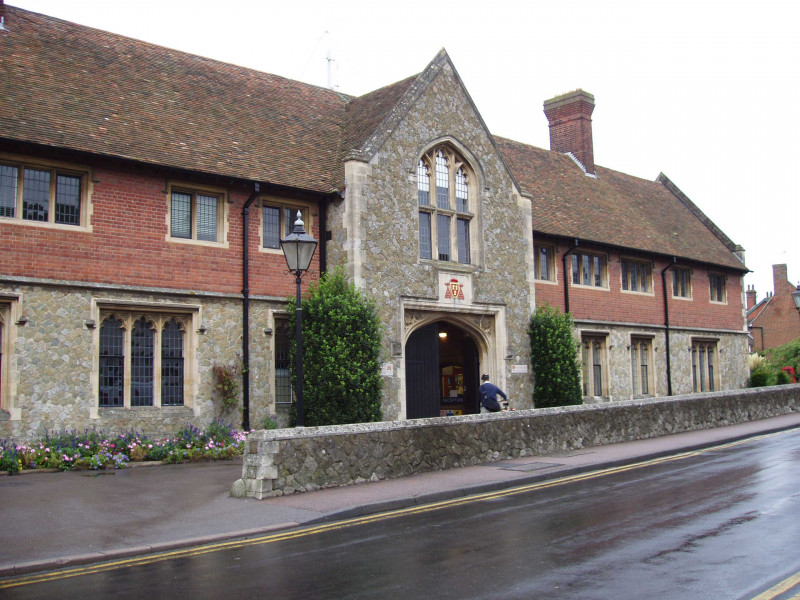 Published: 07/12/2018
Regular visitors to this site will be delighted that we have revamping the site design and content. Over the next few months we will be adding lots more material on a regular basi...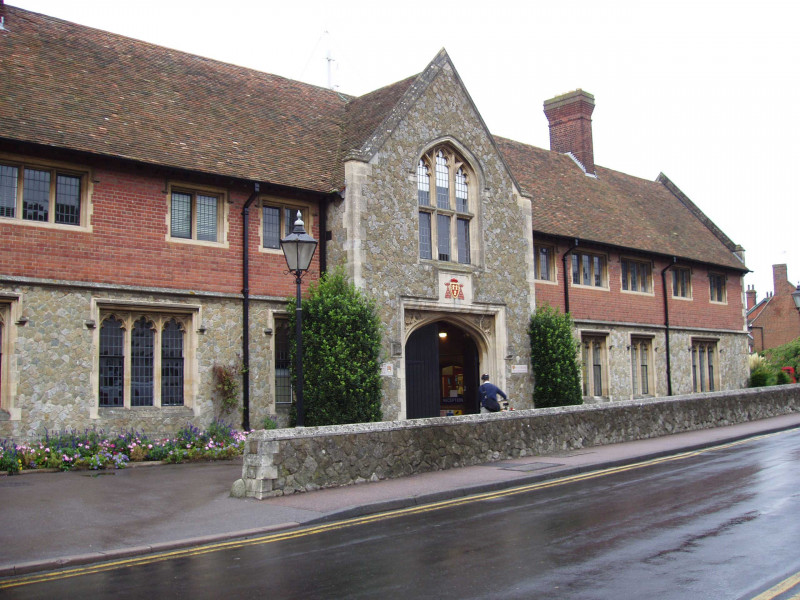 Published: 07/12/2018
Safeguarding the 'Wye Treasures' formally held in the College has been our concern over the years. One of our members is currently working on the lists and descriptions of the sil...